We create dreams for the future.
We realize them sucessfully.
You know that you found your dream when you have a desire to achieve a goal, have the gut to pursue it, have the courage to overcome any obstacles on your path and feel blessed when finally realizing it. Dream on, keep up and make it pay off.
1988

The Foundation of Mitech

The beginning of Mitech Co. was laid by three men: Jackie Moodle, Alan Morray and Burrow Kills. Back in 1988, three passionate young pupils, whose major is Information Technology, had discussed with each other about starting a company to deliver technological & digital services in an old rented apartment.

1993

Mitech's Golden Age

Mitech had been operating for 5 years when it reached the golden age in the company's history. They received two prestigious awards for Dedicated Services & Community Contribution (in 1990), plus three successive award nominations for Best IT Company of the year (respectively in 1991, 1992 & 1993).

1995

Mitech's Turning Point

The company has a turning point in 1995 when one of its founders left the board of the management and established a new company in Healthcare & Assurance – HealSoul. Later on, Mitech and HealSoul have successfully cooperated in several projects to integrate technology into taking care of people's health.
Our company
Share the joy of achieving glorious moments & climbed up the top.
38Years' Experience in IT
We've been triumphing all these 38 years. Sacrifices are made up with success.
How can we help your business?
Through the collaboration with customers in discussing needs and demand, we're able to attain mutual understanding, gain customer trust to offer appropriate advice, and bring about suggestions on suitable technology to transform your business.
What are the advantages of Mitech?
Mitech takes into consideration every little detail to make sure the system run smoothly and responsively. Mitech employs a new technique called Minified Technology for securing customers' database & building up highly confidential firewalls.
How working process is simplified?
We reduce redundant complex calculations and lengthy erroneous code texts with simpler ones to ensure Mitech would run seamlessly and the design is reserved in its best form when viewed from a wide range of mobile devices & browsers.
We hire staffs who know more than what they show
of IT services

Dollie Horton
Chief People Officer

Robert Amplilian
Chief People Officer

Stephen Mearsley
Chief People Officer

Dollie Horton
Chief People Officer

Monica Blews
Chief People Officer

Monica Blews
Chief People Officer
Maggie Strickland
Chief People Officer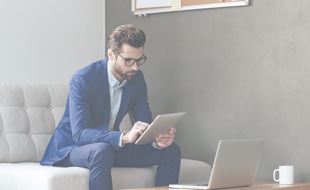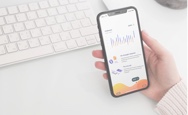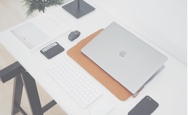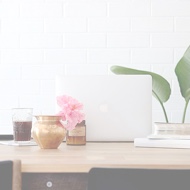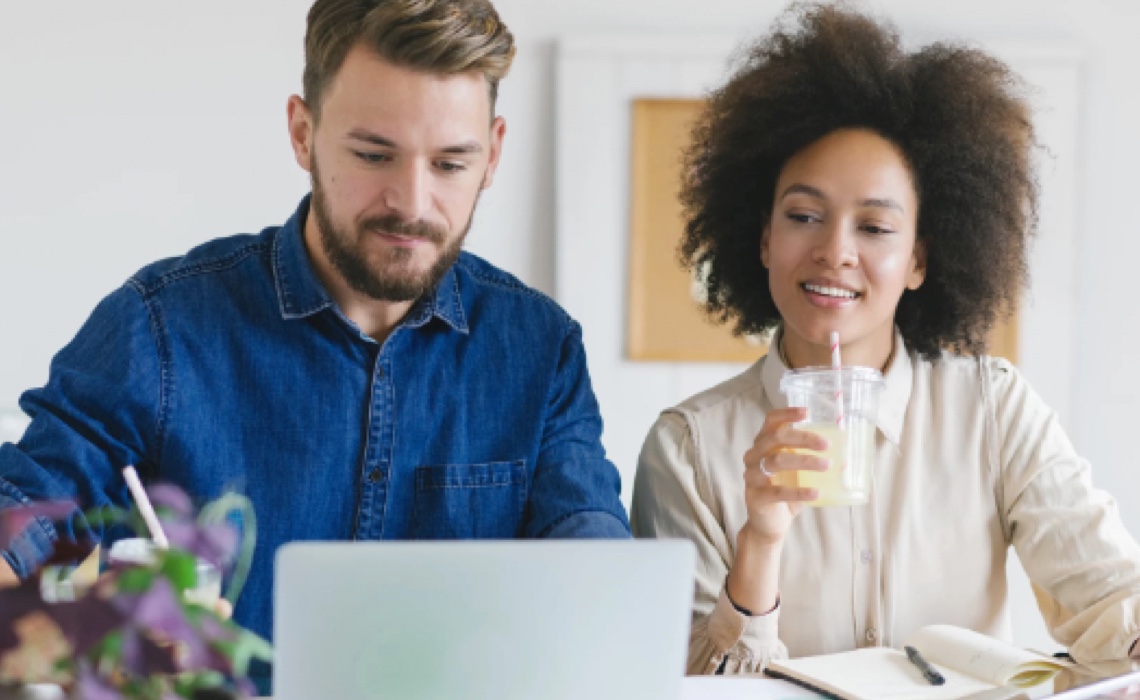 Hire us, why not?
How we claim to excel?