Environment
Environment
Adopt the ECO-ATTITUDE Devatec

At Devatec we offer environmentally friendly products thanks to the use of recyclable materials and sustainable resources. Our manufacturing process takes into account the environmental issues of our time, which is why we work by setting targets for reducing waste and greenhouse gas emissions.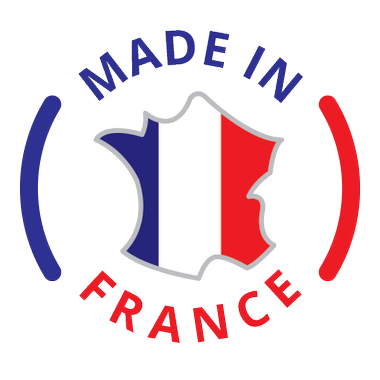 OBSOLESCENCE PROGRAM & REPAIRABILITY


Our devices are designed so that each component can be replaced.
At Devatec, backward compatibility is an important criterion when designing new technologies. The goal is to sell products that have a long life span (more than 20 years of operation for some devices) and above all simple to use.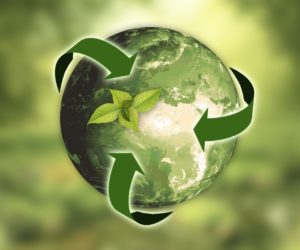 SHORT CIRCUIT & RELOCATION

For several years we have decided to collaborate with subcontractors and suppliers who are geographically close to us (France or other countries in the euro zone). This approach is part of our desire to stimulate national economic development, while greatly reducing transportation and therefore our environmental impact (short distances = less pollution).
We have therefore signed partnerships with local actors and this has had positive consequences by facilitating exchanges, order taking, non-conformity referrals, GHG limitation, prices but also manufacturing quality, production based on the need and not on the quantity etc.